Dumfries & Galloway Seniors Snooker
Association History
Previously operating as the Seniors Section within the Dumfries and District Snooker and Billiards League, the Dumfries & Galloway Seniors Snooker Association (D&G SSA) was formed in 2010 in order that the Senior teams could better manage their affairs.
The Association is run by the Captains of those teams registered each year, supported by a nominated Co-ordinator to manage the administrative and financial affairs. The Association's main funding source is through local Business sponsorship.The 14 teams registered for the 2019/20 season represent five hosting Clubs, three in the town of Dumfries; Sands Snooker Club, The Albert Club, and Locharbriggs Social Club, whilst two are in Annan; the Blue Bell Inn and Annan Ex-Service Club.
The Association runs a Scratch League, aligned with a Team Handicap League. Additionally, there are 9 Individual, Pairs and Team KO Competitions during the season together with Awards for the Highest Break, Accumulated Break, Best Performance and Captains' Player of the Year.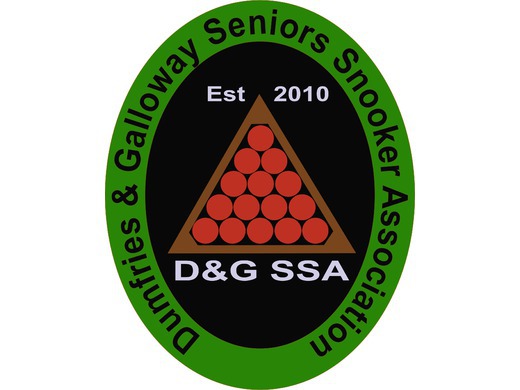 Social, News & Weather
Dumfries
Light drizzle

7°C
Wind
Humidity
8 MPH SW
94%
Never miss an update
Follow the site to get the latest news and results straight to your email